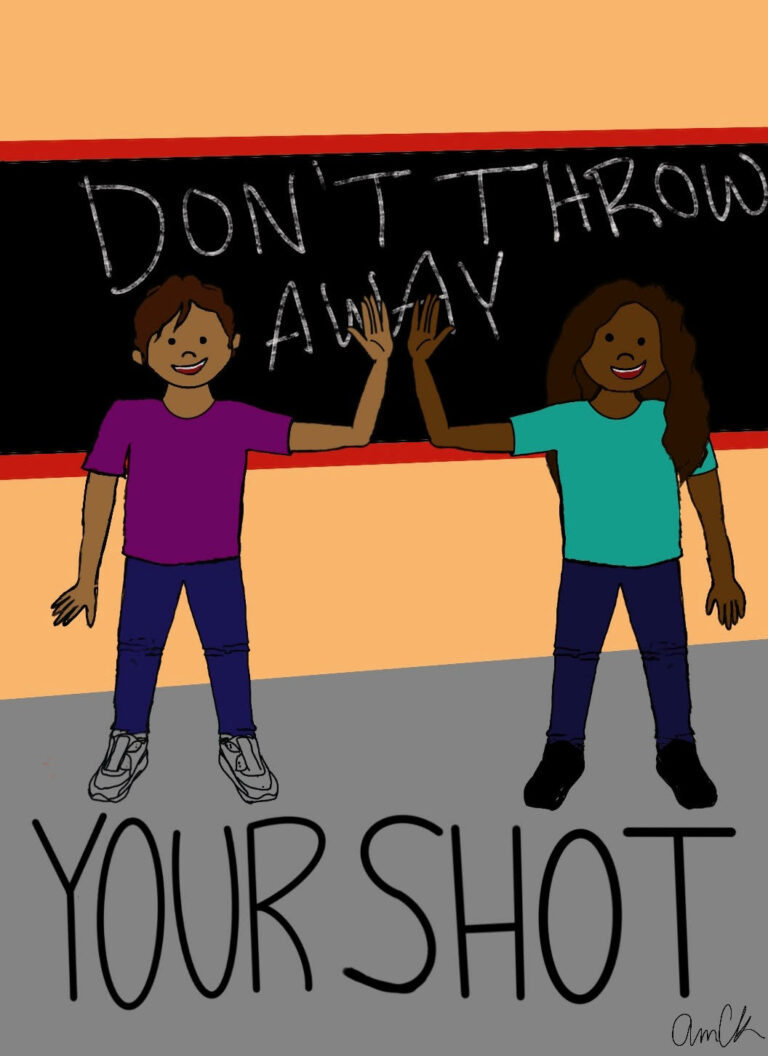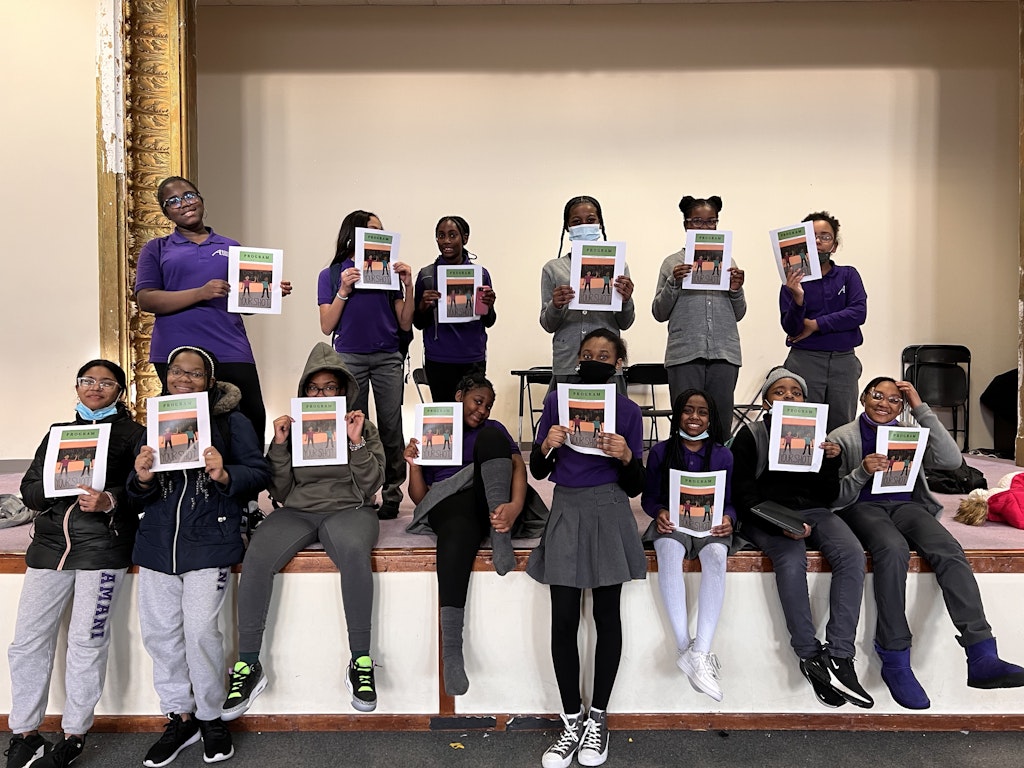 Don't Throw Away Your Shot
Book, Music, and Lyrics by Larry Siegel
An award-winning musical with the goal of empowering students to be future vaccine decision-makers by encouraging them to have conversations, ask the right questions, speak to trusted mentors and adults, and build confidence in the vaccination process.
Made possible through one of only 30 grants nationwide from the CDC Foundation and developed in partnership with students, teachers, administrators, PTAs, and community health officials.
Don't Throw Away Your Shot is approximately 30 minutes in length, and is offered with a follow-up interactive workshop addressing issues related to vaccine confidence and hesitancy and representing theater as a powerful device to inform, engage, and challenge audience points of view. Learn how this musical theater piece was researched, conceived, and developed!
Available both in-person in New York City and the surrounding areas and virtually nationwide, don't miss the opportunity to bring this presentation to your school or community group!
Interested in bringing this musical to your organization? 
"I loved it, grooved to the beats and walked out of the theater singing the theme song! My students are going to love it too, and the positive message is so important." 
"Their performances were good and their voices were amazing! It was really fun and it shared an impactful message that many kids should hear."
Funding for this effort is made possible through a subaward from the CDC Foundation and is part of a Centers for Disease Control and Prevention (CDC) of the U.S. Department of Health and Human Services (HHS) financial assistance award totaling $2,500,000.00 with 100 percent funding from CDC/HHS. The contents are those of the author(s) and do not necessarily represent the official views of, nor an endorsement by, CDC/HHS or the U.S. Government.