Welcome to Sing for Hope's Open Arts!
We're so glad you're here.
With special performances, workshops, and behind-the-scenes moments with great artists from around the world, Open Arts is always free and open to all. 
Sing for Hope is an NYC DOE vendor.
Our Healthcare Facility Partners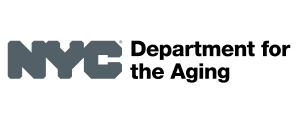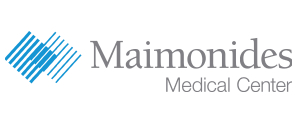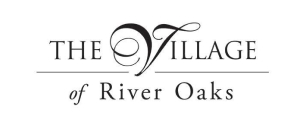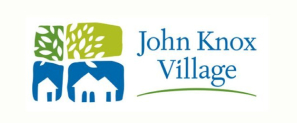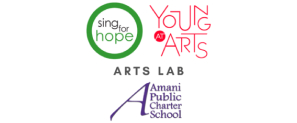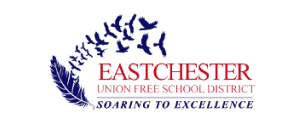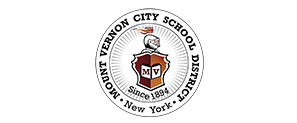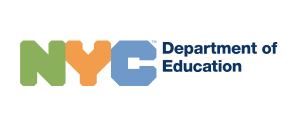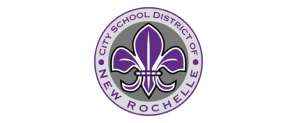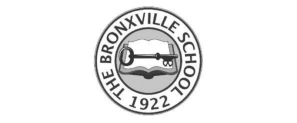 Unitex is a founding sponsor of Open Arts
Sing for Hope extends a special 'thank you' to Unitex, a founding sponsor of Open Arts, for making this program possible. Unitex Healthcare Laundry Services is the largest family-owned and operated healthcare linen and uniform rental company in the country and has been serving the northeast region for 100 years. We are grateful for your generous support!