Sing for Hope harnesses the power of the arts to create a better world. Our creative programs bring hope, healing, and connection to millions of people in hospitals, schools, care facilities, refugee camps, transit hubs, and community spaces worldwide. A non-profit organization founded in New York City in response to the events of 9/11, Sing for Hope partners with hundreds of community-based organizations, mobilizes thousands of artists in creative service, and produces artist-created Sing for Hope Pianos across the U.S. and around the world. The official Cultural Partner of the World Summit of Nobel Peace Laureates, Sing for Hope champions art for all because we believe the arts have an unmatched capacity to uplift, unite, and heal. Learn more at singforhope.org. 
Creating a better world through the arts.
Sing for Hope harnesses the power of the arts to create a better world.  
A woman-led organization, Sing for Hope was founded by Juilliard-trained sopranos Camille Zamora and Monica Yunus in response to the events of 9/11. Juilliard shares its city block with a firehouse that was a first responder that day, losing twelve of their men. That afternoon, and in the weeks and months that followed, Zamora and Yunus organized fellow students to share hope through music for the survivors and families.
Sing for Hope is our organization's name.
Please note the capital S, lowercase f, and capital H.
In print and online, the abbreviation SFH may be used after the first instance of Sing for Hope.
Below, you can download links to the Sing for Hope logo as well as the Sing for Hope Pianos logo. These should be used in all promotional materials and cannot be altered or modified by cropping, changing of color, or layout.
Primary Colors
The Sing for Hope image is emphasized when the colors connected to its logo are used in the proper way. The green and black shown here are the main colors of the Sing for Hope brand and should be used prominently.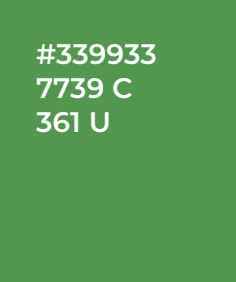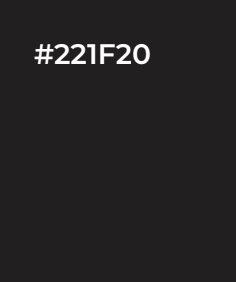 Secondary Colors
Presented here are the secondary colors of the Sing for Hope brand. These colors can be used in conjunction with the green and gray, but should never overpower the green or gray primary colors.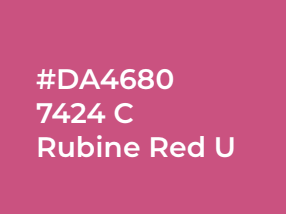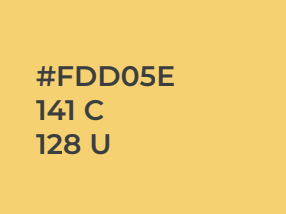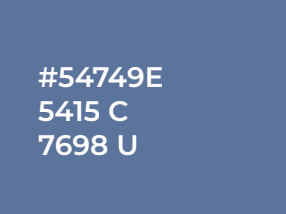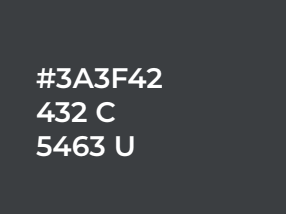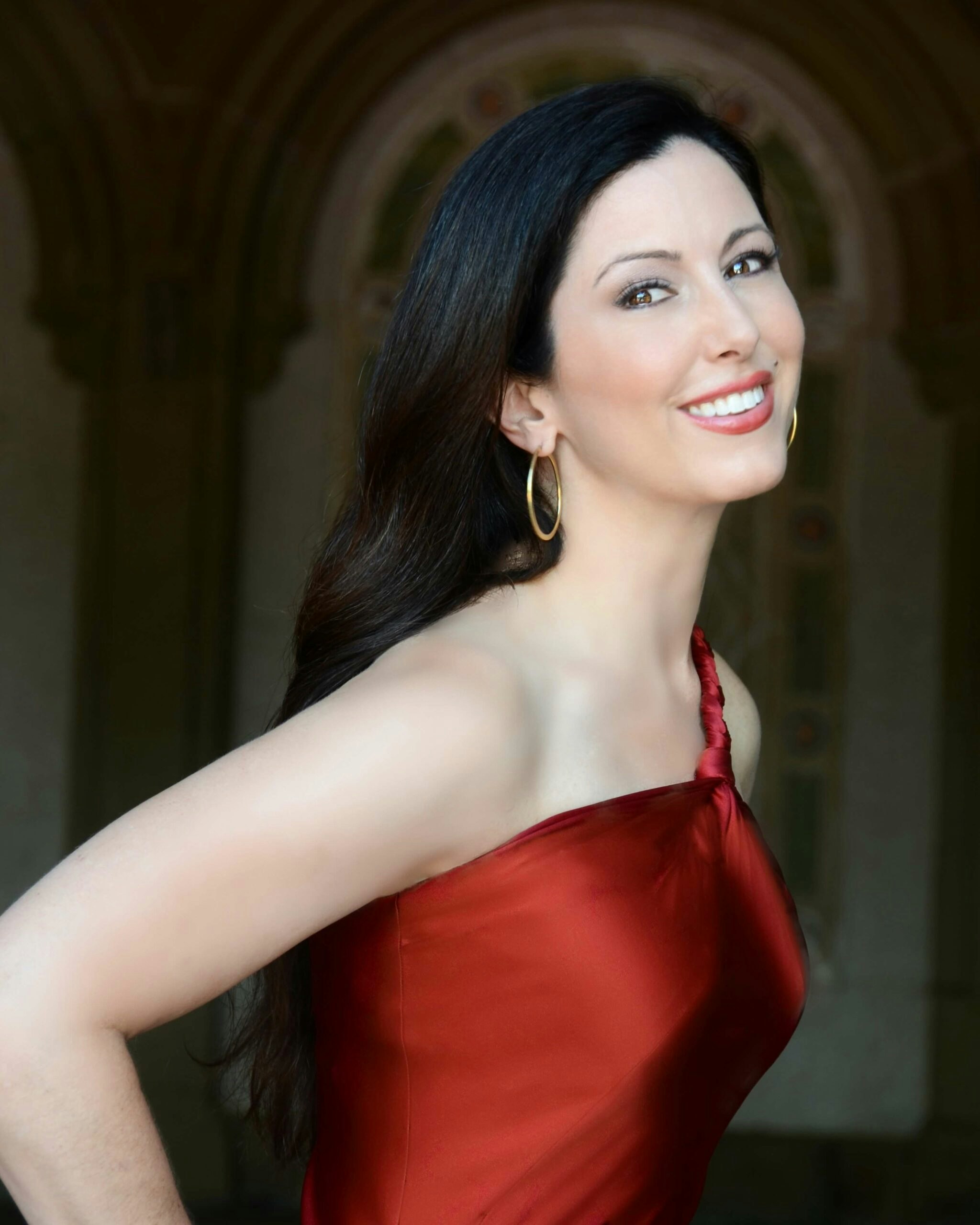 Co-Founder and Co-Executive Director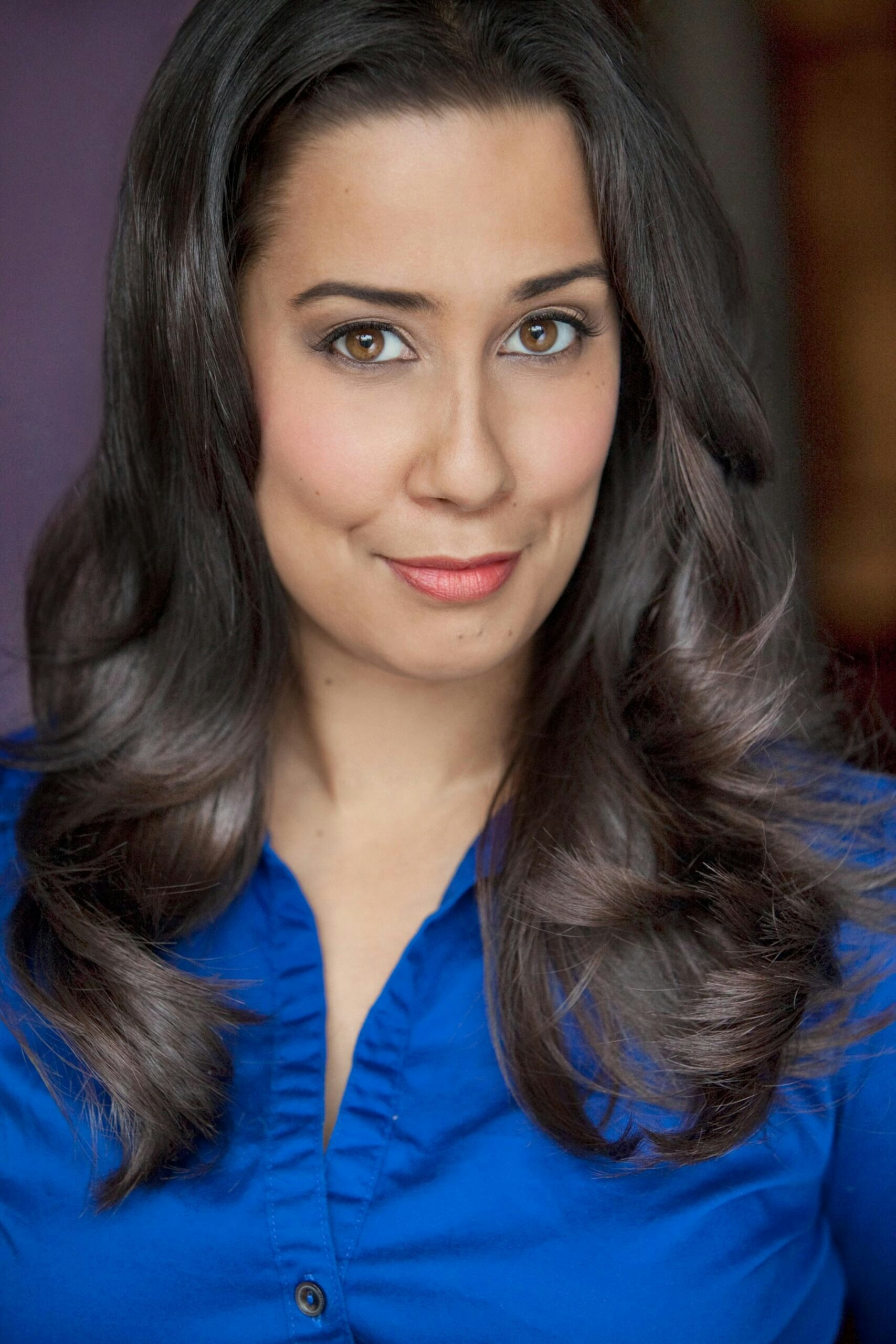 Co-Founder and Co-Executive Director