Weekly concert series to feature artists and performers from renowned local institutions starting July 6, 2023
WASHINGTON, D.C. — The Union Station Redevelopment Corporation (USRC) today announced a new free concert series, The Stage at Union Station, presented in partnership with Sing for Hope, a non-profit organization that brings together community-based organizations and local artists to deliver creative programs in community spaces worldwide. The weekly series will host live music for patrons of Union Station each Thursday, from 4:30pm-6:30pm. It launches July 6 with a performance from Washington D.C. native Singer-Songwriter Heidi Martin and friends.
Throughout the series, Sing for Hope will feature local performers, including Washington D.C. natives Jazz Saxophonist Herb Scott and friends and Cellist and Viola da Gamba player Amy Domingues and friends. It will also showcase performers who are affiliated with renowned arts and cultural institutions across Metropolitan Washington, including Washington Performing Arts, The Kennedy Center, and The Duke Ellington School of the Art.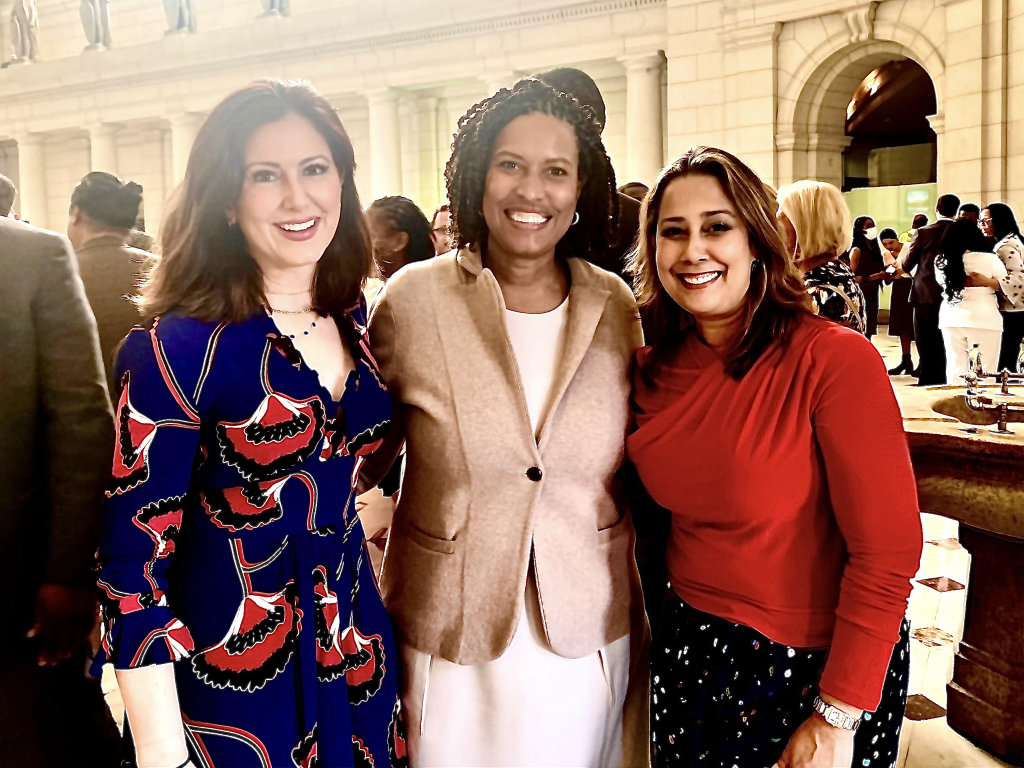 "As part of our mission to preserve, modernize, and expand the historic Washington Union Station, we are proud to celebrate local performers through this new entertainment series in partnership with Sing for Hope," said Doug Carr, CEO of Union Station Redevelopment Corporation.
"Sing for Hope is thrilled to collaborate with USRC to curate this exciting new concert series and place a spotlight on local musicians who inspire their communities every day," said Camille Zamora, Sing for Hope Co-Founder. "Empowering local artists to bring hope, healing and connection to the thousands of travelers and local commuters who pass through Union Station each day is a core part of Sing for Hope's mission," said Monica Yunus, Sing for Hope Co-Founder.
The Stage at Union Station is made possible by the support of Union Station Investco (USI).
We can't do it without you.​
Please donate today and help us bring hope where it's needed most. Every penny you donate goes to support our programming and the communities we serve.
Top photo of Union Station by Colin Winterbottom for Architectural Digest.