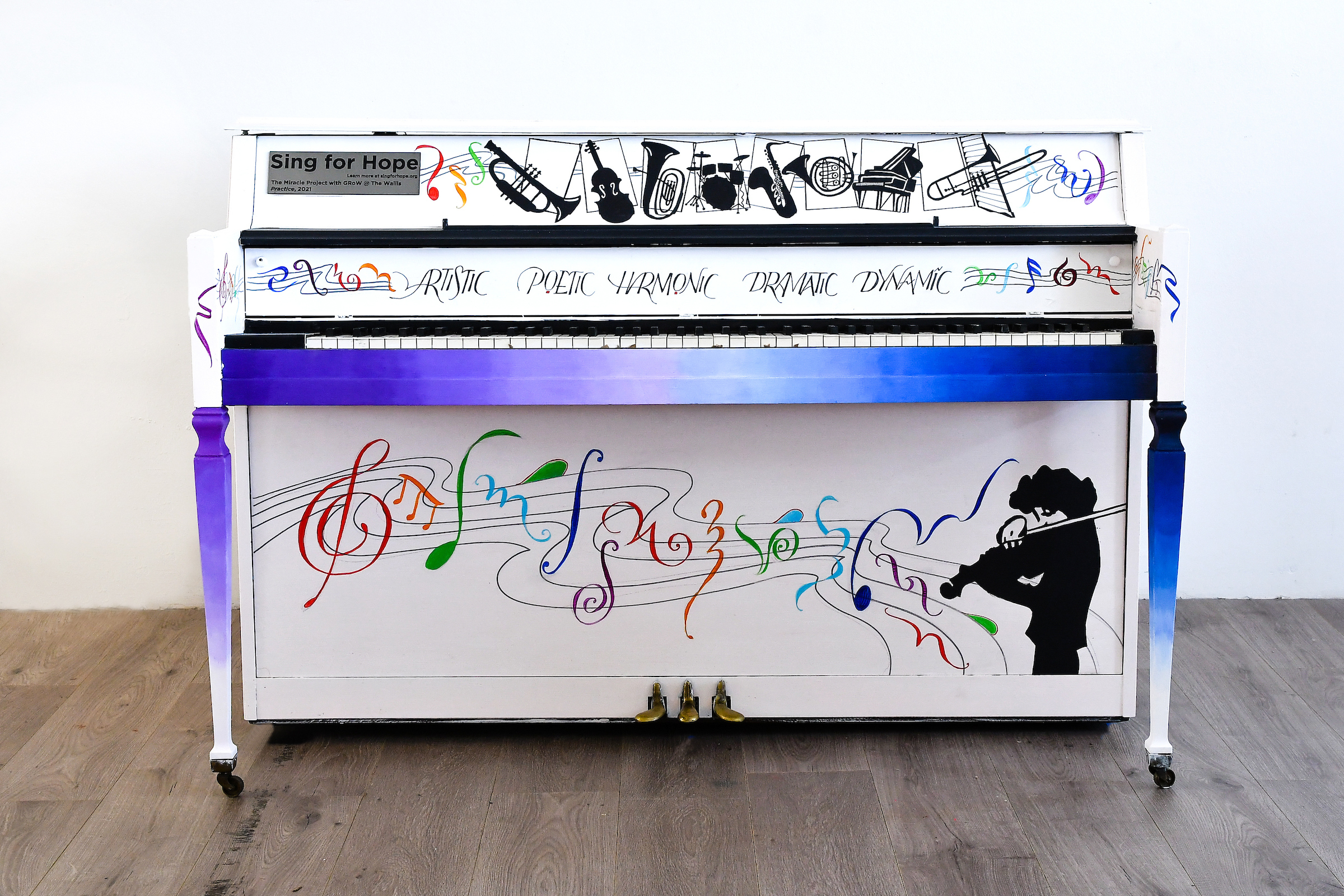 Artist Statement: Attending Juilliard in 1958, before my classes in Dance, I stood outside the entrance on Claremont Street absorbing the music pouring out of the upstairs' windows of every rehearsal studio. I was enveloped by dazzling notes cascading down from the pianos, violins, cellos, trumpets, trombones…it was heavenly
The Miracle Project with GRoW @ The Wallis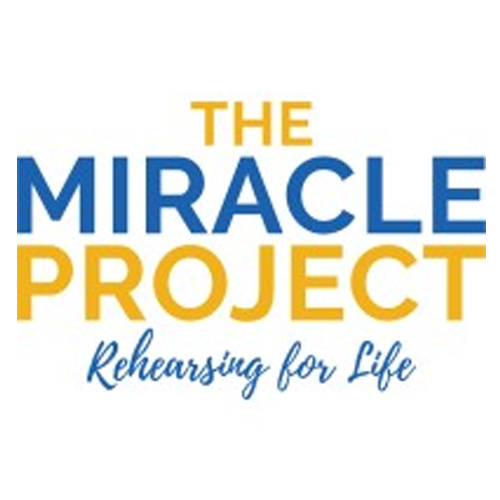 The mission of The Miracle Project is to create a neurodiverse community where the voices, passions and stories of individuals of all abilities are celebrated, elevated, supported and belong.
The Miracle Project provides fully inclusive theater, film, social skills, and expressive arts programs for individuals with autism and all abilities. Through shared creative experiences with peers, The Miracle Project encourages individuals with autism, other disabilities and all abilities to develop social and job skills, enhance communication, increase self awareness, and confidence, ease anxiety and find joy in experience.
This Sing for Hope Piano was created in partnership with Judi Donin. Prior to her career as an artist and calligrapher, Judi Donin was a dancer, studying with Merce Cunningham at Connecticut College, and Jose Limon and Martha Graham at Juilliard. She performed with several groups, and taught dance for many years. She raised 3 daughters living aboard a 70-foot Danish trading schooner for 10 years in Marina del Rey and Sausalito. Her studies in art continued at the College of Marin, UCLA, LACC, and Santa Monica College of Design, Art and Architecture. Her art, assemblage, and jewelry have been exhibited at galleries and museum shops throughout the country. She worked for 21 years as a Calligrapher/Graphic Designer for the County of Los Angeles. Extensive travels, along with a foundation of dance have influenced the passion, dimension, and quality of her work, reflecting a diverse mixture in the texture, balance and liquidity of her sense of design.
The Wallis Annenberg Center for the Performing Arts (August 6 - September 6, 2021)
The Wallis Annenberg Center for the Performing Arts (Delivered Fall 2021)
More Sing for Hope Pianos